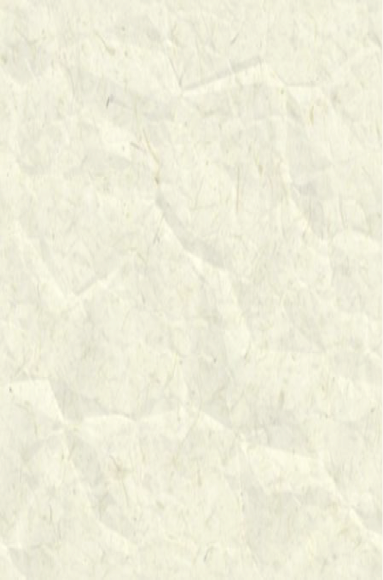 2008-03 The Trip
This was a quick project triggered after I got a new camera (a Sony HVR-A1U). It was very small (I no longer have it) and had really nice features.
I had just read Mike Figgis' book on digital filmmaking and it inspired me. So, I took it along to a business trip through SFO up to Santa Rosa.
This is a short piece to communicate what being a 'road warrior' is like...
Production details
Duration: 4 minutes
Cameras: Sony HVR-A1U
Recording: MiniDV tape
Format: 16x9 HD (1980x1080)
Audio: Stereo
Edit suite: Final Cut Pro