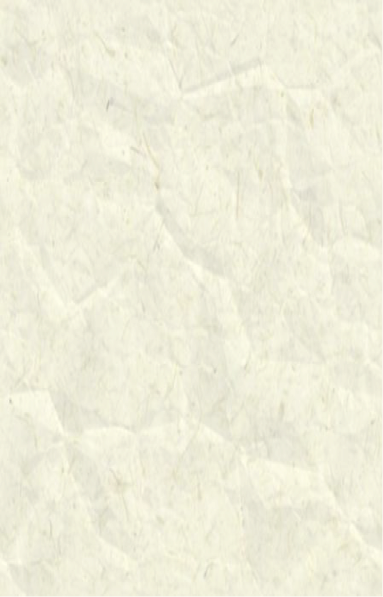 2005-12 Marriage Dialogs
There was in the early 2000's, like today, a lot of debate on the same sex marriage issue. I had a hard time understanding what the issue was so I decided to make this documentary. This has been my biggest at ~1400 hours of effort.
The marriage controversy is the debate between those who feel that marriage is only between one man and one woman and those who believe marriage should be allowed between opposite sex couples and same sex couples. "marriage dialogues" is a balanced documentary on this controversy that focuses on Fort Collins, Loveland, and the surrounding communities in Larimer county and northern Colorado. It looks at how the people of northern Colorado are affected by and what their opinions are of this marriage controversy.
One of the really cool things was my local screening for friends and the people in the project. Hearing laughter and applause was a great experience. The film was never accepted in a film festival, but it was shown in 2007 on the local PBS station, KBDI, in Boulder. I suspect the reason it did not make it into film festivals was that I was doing a balanced, non-sensational piece. Most festivals, I think, tended more to the extremes.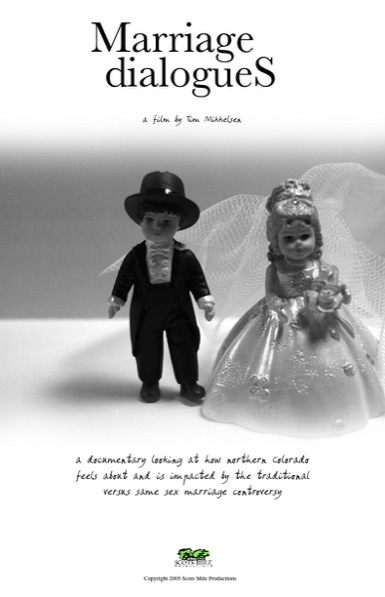 Production details
Duration: 99 minutes
Cameras: Canon GL1, Canon XL1
Recording: MiniDV tape
Format: 4x3 SD (720x480)
Audio: Stereo
Edit suite: Final Cut Pro