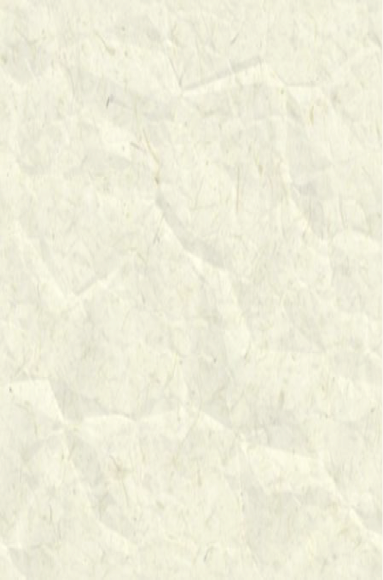 2008-04 Mikkelsen 8mm Films
This project was built out of a portion of the 8mm films that my father Mike (Marion) Mikkelsen made during the 1950s and 1960s.
The original footage comprised about 6 hours of film. What I've edited together here is the portions that included the friends and family members I could recognize – especially our cousins' families: the Claussens, the Eckleys, and the Gilpins. The footage that I did not include seemed to be primarily floods, power plants, dams, parades, and Shriner events…
Although I don't remember seeing most of these as a child (except for the 8mm silent cartoons that Dad purchased), Dad clearly liked making home movies.
The companion disc contains over 500 family photos in .jpg format through the 1960s and a collection of over 150 songs in .mp3 format through the 1960s that I drew from for the final segments.
Tom and I sat down and did the 'commentary' track with our random thoughts as we watched the final piece.
I used year appropriate music for the project and have a CD of the music used...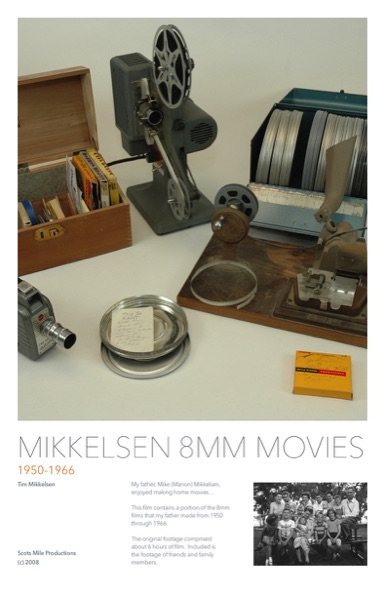 Production details
Duration: 99 minutes
Cameras: Kodak Cine-Kodak Reliant 8mm
Recording: 8mm color film
Format: 4x3 SD (720x480)
Audio: Stereo
Edit suite: Final Cut Pro