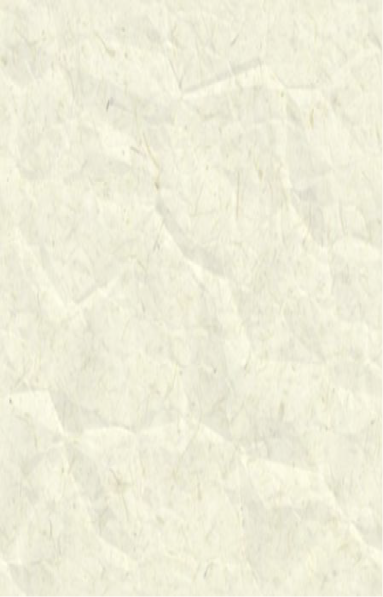 2022-05 Eggers School
Eggers Colorado was established by Fred and Alma Eggars in 1922 in the Cache La Poudre canyon at the junction of highway 14 and the Pingree Park road to the CSU mountain campus. The town consisted of a gas station, a general store, a post office, a home, and ultimately the log cabin school.
This one room log cabin school, Eggers School, was started in 1933 as a depression era Works Progress Administration project. The school operated from 1933 through 1942. After World War II, the school reopened from 1948 and closed for the last time in 1959.
There are 3 videos, the first is about Eggers school - history, photos, and discussions in the school with several of the students who attended in the 1950s. The second is an Interview with Jenny Peterson, one of the students from the early 1950s. The third video combines the 2 videos into a 122 minute piece.
Click to download the Eggers School video... (720p)
Click to download the Jenny Peterson interview video... (720p)
Click to download the combined video... (720p)
Click to download a smaller combined video... (standard def/480)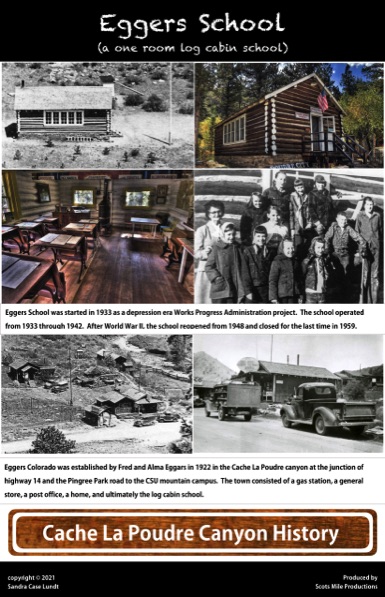 Production details
Duration: 83 minutes (Eggers School)
39 minutes (Jenny Peterson)
Cameras: Canon XA20 & XA30, DJI Mavic drone
Recording: miniSD card
Format: 16x9 HD (1980x1080)
Audio: Stereo
Edit suite: Final Cut Pro X