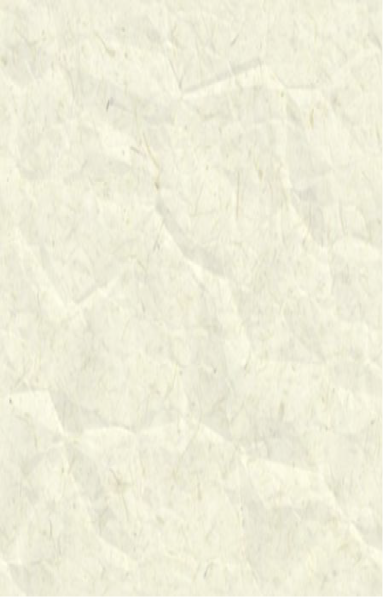 2014-09 Love for Peru
My daughter, Mandy, arranged to be part of a medical mission to Peru. This seemed like too good of an opportunity, so my wife, Sharon, and I went along trying to contribute. My contribution was video and photos.
This project documents the Love For Peru Foundation September 2014 medical mission campaign to Sicuani Peru.
I produced:
- a 5 minute short on the 2014 medical mission
- a 5 minute short on the team experience
- a 23 minute piece on campaigns & team members
- a ton of photos (2,425)
This was also my first use of Final Cut Pro X - the major re-write of the Final Cut suite. Some of it was good, but no import from previous versions and the removal of a lot of professional (team) aspects.
Click here to download/watch the mission...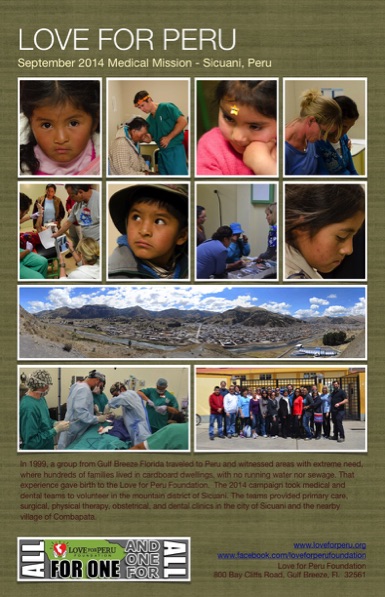 Production details
Duration: 5, 5, and 23 minutes
Cameras: Canon XA20, Galaxy 5, Nikon 7100
Recording: miniSD card
Format: 16x9 HD (1980x1080)
Audio: Stereo
Edit suite: Final Cut Pro X