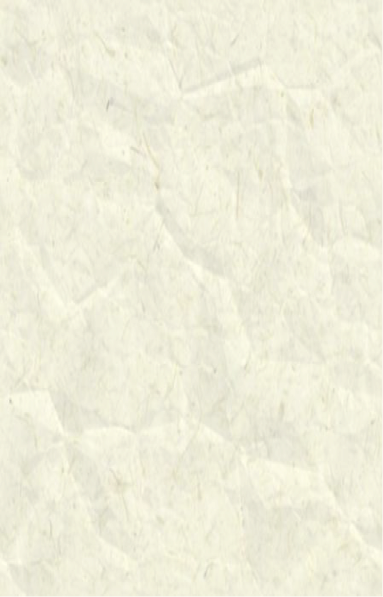 2002-04 Afghanistan
A friend from work, Huma Babak, had come from Afghanistan as a refuge with her family when she was about 12 years old. They came over after her father had been killed by the Russians.
After the terrorist attack on 9-11, she wanted to do something for the Afghan refuges in Pakistan. She put together a fund-raising effort and ultimately went to Pakistan to ensure the relief got to the actual refugees. She shot photos and videos.
When she got back, she approached me about doing a video. This turned into a 35 minute fund-raising video (with another 55 minutes of video archives).
This was my first really serious project and it was a great learning process for me. After I completed Huma's version, I created a 12 minute version.
I submitted this to various film festivals and it was accepted at a local Loveland film festival and also at the ARPA Film Festival (which is focused on diaspora and exile) in Hollywood.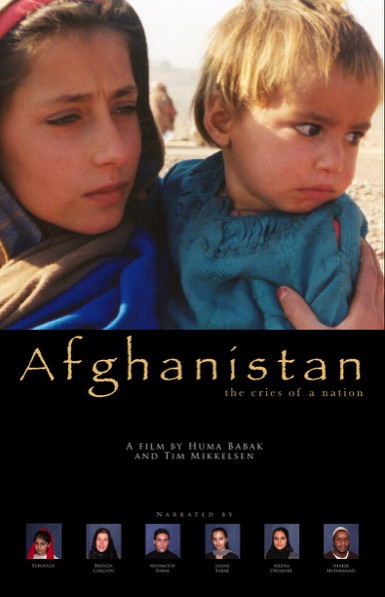 Production details
Duration: 12 minutes
Cameras: Canon GL1, Canon XL1, various
Recording: MiniDV tape
Format: 4x3 SD (720x480)
Audio: Stereo and 5.1 surround (on DVD)
Edit suite: Final Cut Pro