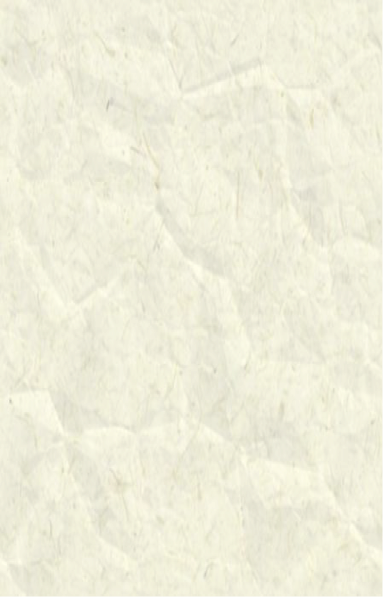 2008-09 a place just like this
This project was a fun project with my son, daughter, and son-in-law.
One of the interesting aspects was trying to get the initial shot with a steady-cam while not getting my image in a mirror... I had to fix it in post-production.
It is a comedy/horror piece along the lines of a Night Gallery episode...
A man is trapped helping his significant-other go dress shopping. The poor wretch is bored beyond belief until another fellow shows up. But the new fellow is not there for dress shopping...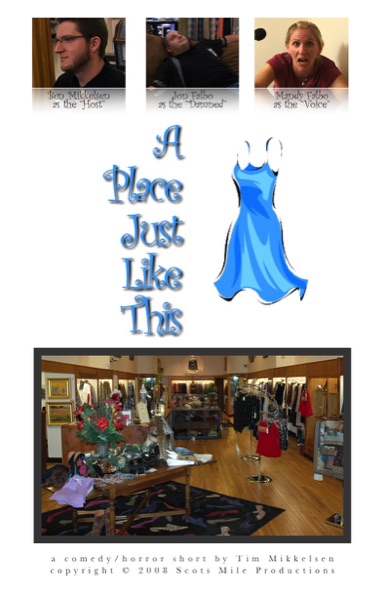 Production details
Duration: 5 minutes
Cameras: Sony HVR-Z1U, HDR-FX1
Recording: MiniDV tape
Format: 16x9 HD (1980x1080)
Audio: Stereo
Edit suite: Final Cut Pro
Other: Tiffen Merlin Steadicam with vest rig


Credits
Producer/Director: Tim Mikkelsen
Screenplay: Tim Mikkelsen
Cast: The Host: Ben Mikkelsen
The Doomed: Jon Falbo
The Voice: Mandy Falbo